Field Trips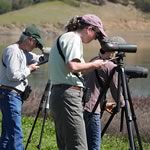 Listing of Madrone field trips in Sonoma County and the North Bay, plus other upcoming events.
General Information for All Events
The field trips are free, open to the public and suitable for all levels of interest. No sign-up is required. Bring your binoculars, field guide, liquids, plus lunch for full-day trips; wear layered clothing, hats, and sun protection. Sturdy walking shoes or hiking boots recommended. Heavy rain cancels the walks unless otherwise indicated. Prior notification of attendance is not required. Participants of all experience levels are welcome and may join or leave the group at any time during the day.
For more information, contact Gordon Beebe gdbeebe@earthlink.net 707-583-3115
Field trips are listed by date, starting with the soonest first.
Sonoma County Regional Parks and RROS both have field trips for birders too. For their field trip information, as well as other Bay Area calendars, click here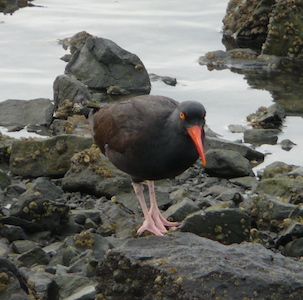 Willow Creek Rd, Goat Rock State Park Saturday, Aug 12
Location: Junction of Highway 1 and 116 (see details)
Trip Leader(s): Gordon Beebe, gdbeebe@earthlink.net, 707 583-3115
Host: Madrone Audubon Society
Start Date: Saturday, August 12, 2017
Start Time: 7:30 AM
End Time: 1:00 PM
Description: Meet at the junction of Highway 1 and 116, at the triangular dirt parking area by the stop sign at the north end of the Russian River Bridge on Highway 1 (Coast Highway). We will carpool to Willow Creek Rd, then walk sections of the road, covering riparian and chapparal/grassland habitats. Next, we will visit Goat Rock State Park. Bring lunch.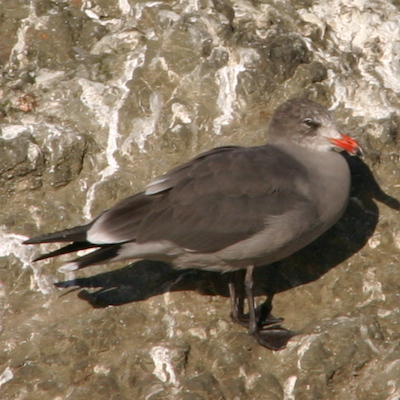 Bodega Bay, Wednesday, Aug 16
Location: Cypress Day Use Area in Doran County Park at Bodega Bay
Trip Leader(s): Tom McCuller, t.sisyphus@comcast.net, 707-546-1812
Host: Madrone Audubon
Start Date: Wednesday, August 16, 2017
Start Time: 8:30 AM
End Time: 2:30 PM
Description: To meet the group, take Doran Park Road from Hwy. 1 at the southern end of Bodega Bay harbor, then enter Doran County Park (a Sonoma County park permit or $7 entrance fee is required). Continue 0.5 miles past the park entrance to the parking lot of the Cypress Day Use Area on the left side of the road. After birding the Doran Park area, the group will search the harbor and adjacent seas and woodlands for birds. Weather permitting, the group will eat a picnic lunch on the west side of the harbor.

Other Groups' Field Trip Calendars
Sonoma Co. Regional Parks "Winging it Wednesdays"
Winging it Wednesdays
Redwood Region Ornithological Society (RROS)
RROS calendar
Mayacamas Mountains Sanctuary Meetup group
Mayacamas group
Bay Area Calendar
Bay Area Calendar

---
New Items
New Citizen Science Opportunities!
It's Nesting Season: trim trees in the Fall!.
---
Amazon Smile: donate to Madrone when you shop
---
Birding Quiz - test your skills.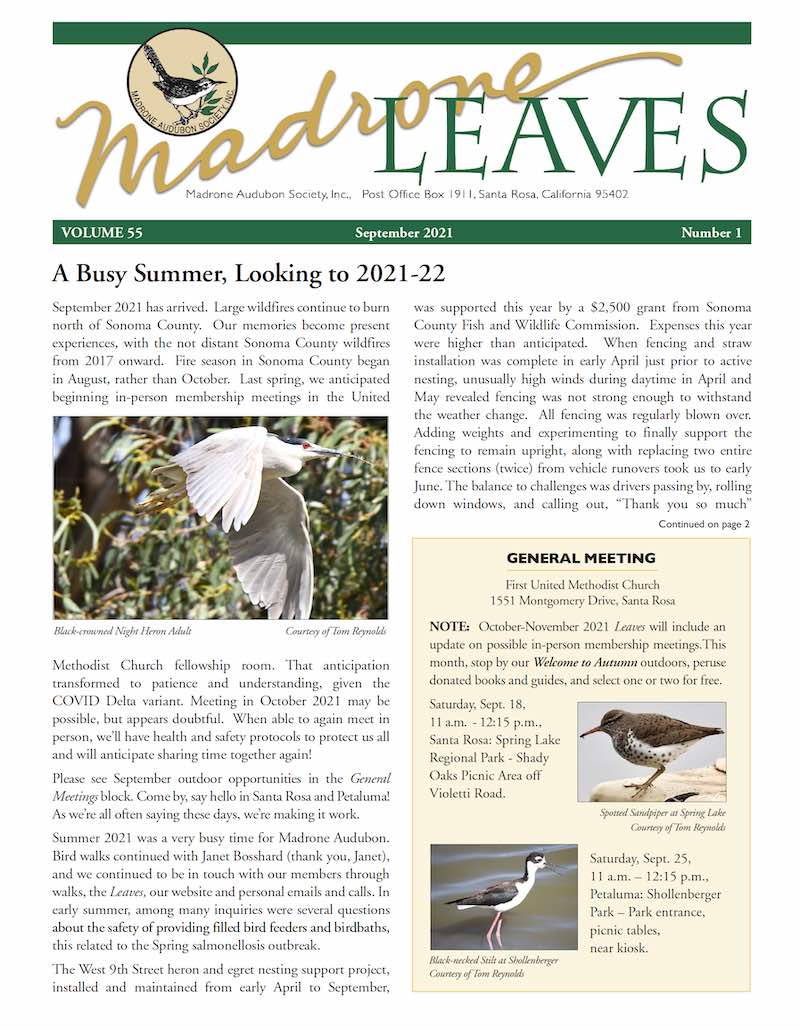 ---
In the 1970s, member Tom Olds hand-carved bird pins and sold them to raise money for Madrone Audubon. More
---