Welcome to the Madrone Audubon Society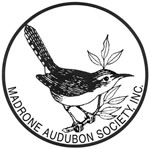 The Sonoma County Chapter of the National Audubon Society was established in 1967 as a non-profit organization promoting education, enjoyment, and protection of the natural world, especially birds.
---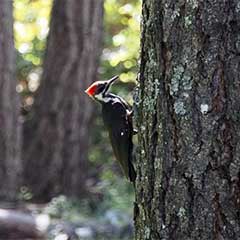 Madrone Audubon Society is a 501c3 nonprofit conservation organization, based in Santa Rosa. Madrone Audubon is also the Sonoma County Chapter of National Audubon and enjoys a total membership of close to 3,000. Our organization engages in education and appreciation of birds and wildlife in our amazing habitats here in Sonoma County as well as focuses on many conservation actions to protect and enhance our environment. For more information click here.
---
Monthly Membership Meeting – September 19, 2022
We are meeting in person!
Health and safety protocols: Vaccination (re: COVID) required.  Mask strongly recommended.  Chairs will be socially distanced to support all of our well being.
6:30-8:30 pm–United Methodist Church Fellowship Room, 1551 Montgomery Ave., Santa Rosa. Doors open at 6:15. Program begins at 7:00. (If you wish to donate refreshments, please bring individually wrapped cookies, brownies, etc.)
Living in Nature – presentation by Naturalist Tom Reynolds.  Tom will share his travels, nature photography and videos to bring us together for an enjoyable evening.
Tom Reynolds is a Naturalist and wildlife photographer whose photography is recognized and enjoyed for captured moments of natural connections.  Tom is recognized for honoring the environment without disturbing birds or wildlife in the process. He leads bird and nature walks and has a long history of supporting Sonoma County Regional Parks with nature photography and service.  His presentations to Audubon Chapters and nonprofit organizations are always enjoyed!

---
New Items
August 23, 2017: Congressman Huffman forum on Marine Sanctuaries
New Citizen Science Opportunities!
---
It's Nesting Season: trim trees in the Fall!.
Amazon Smile: donate to Madrone when you shop
---
Birding Quiz - test your skills.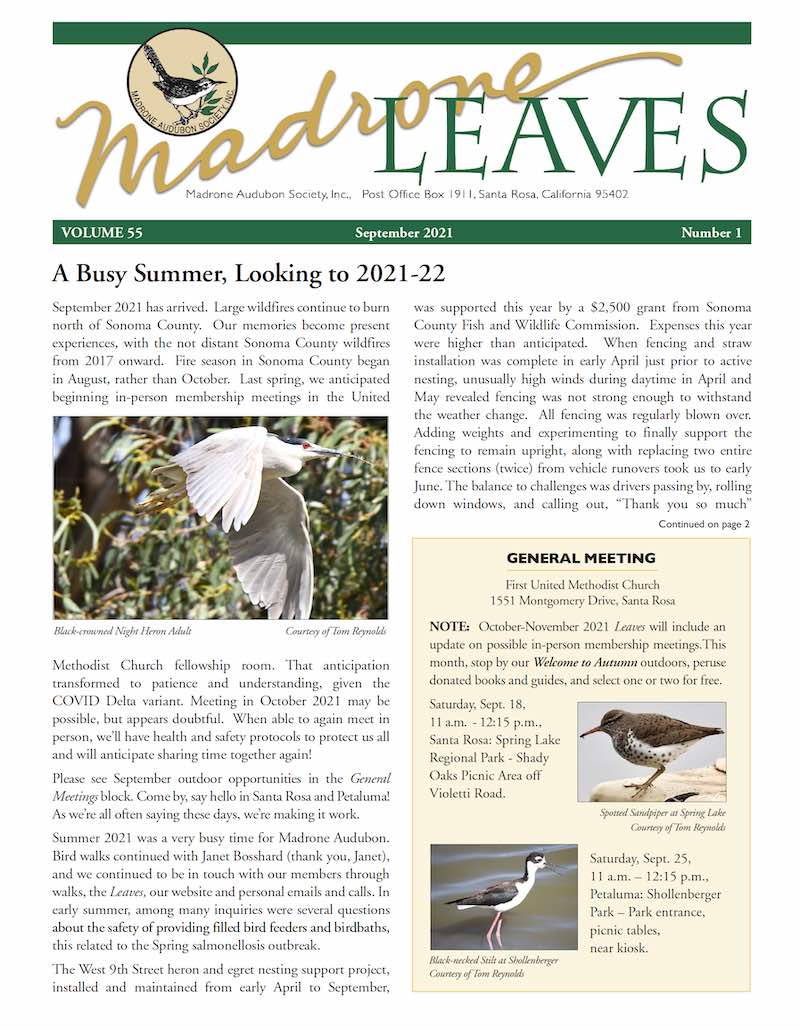 ---
In the 1970s, member Tom Olds hand-carved bird pins and sold them to raise money for Madrone Audubon. More
---